Cinecoup Accessibility Links current page is High School Brawl Mission 5: Conceptualize
High School Brawl
REVENGE IS ACADEMIC
In a state of the art juvenile correctional facility, one audacious student aims to teach the system a lesson in revenge.
Edmonton, AB | Action, Thriller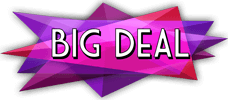 Japanese animation has always been a huge source of inspiration for High School Brawl. Not all anime or manga is geared towards kids. A lot of it is extremely over the top, violent and gory. True grit to the bone. We wanted to capture some of that style in this week's challenge, as we went back to the drawing board to bring you some things we haven't been able to show you yet.