Cinecoup Accessibility Links current page is Hellmington Mission 5: Conceptualize
Hellmington
#whathappenedtokatieowens
Selected to experience the first ever "Psychological Extreme Haunted Asylum", Katie Owens begins to question what is fake and what is real.
Toronto, ON | Horror, Thriller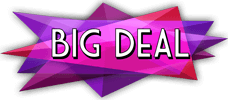 For the first time, we are opening the case files to the dense mystery of Katie Owens' disappearance. The history runs deep in Canada's most prolific mental asylum. As a local man said about the case, "The veins of Hellmington run deeper than anything you can fathom." Learn more about what lead to Katie's fate.